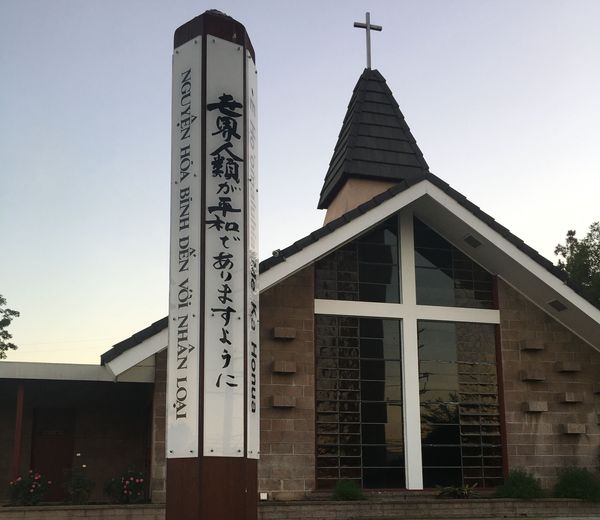 Make a secure donation to the church using your credit card, debit card or transfer from you checking account. It's easy to sign on, or simply pay as a guest.
You can also select the account that you would like to designate.
Please consider adding a small amount to your gift to help us cover the cost of processing this donation (2.9 % plus 30 cents for each successful credit/debit transaction, or 25 cents for each ACH/checking transaction).